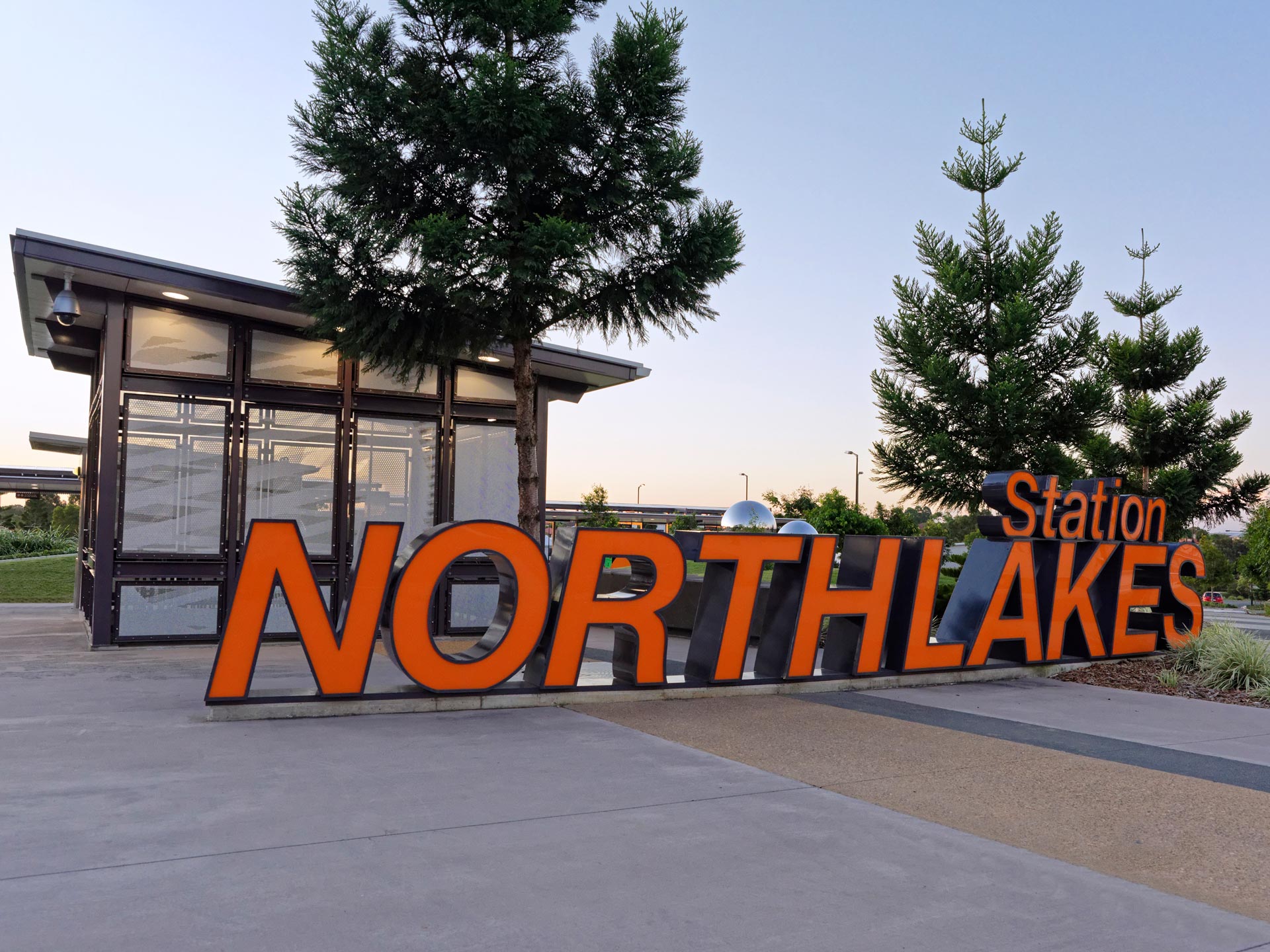 A property professional since 2004, Rachel brings a wealth of experience, energy and enthusiasm as she leads the team at Aura Rental Management into a fresh approach to Property Management.

Living locally, Rachel brings intimate local knowledge, efficiency and honesty to each and every managed property.

Hard-working and conscientious, Rachel prides herself on the level of care and attention she brings to her role. When managing a residential property, Rachel ensures that her portfolio runs as smoothly as possible.

Rachel's experience in real estate means she understands that property is a major investment. She understands that her clients need to feel assured that their property is in safe hands and that it will be managed meticulously.

Call Rachel today for exceptional customer service and genuine commitment to client care.